Discussion Starter
·
#1
·
So long story short I do a lot of camping out of my iM, and with the roof rack and mud flaps I figure I'm 3/4th's of the way to being a Subaru. I'd love to go all the way and throw some big 'ol Hella lights on the front, but I'm not sure what would be ascetically pleasing (if anything will be) with our front ends. My original thought was something like this: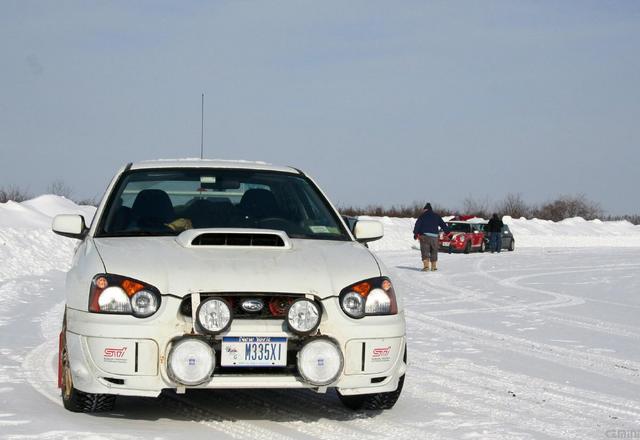 but I also don't want to sacrifice MPG too much, so I thought perhaps something more like this (think a driving light in place of the factory fog):
but the problem there is I don't think anything is really going to fit there very well without a ton of custom fabrication, so maybe in front of the factory housings? I know several people have mounted LED lightbars behind the lower grill, which may be the route I end up going for the purely practical, but I figure if i'm going to go to the trouble of wiring up a bunch of lights and switches, I might as well get some cool-factor out of it too.
TL;DR I park in a driveway next to a 4Runner, an FJ and a Wrangler and I wanna stop feeling inadequate in the underwear, help me suba-duche my car up
Any thoughts?