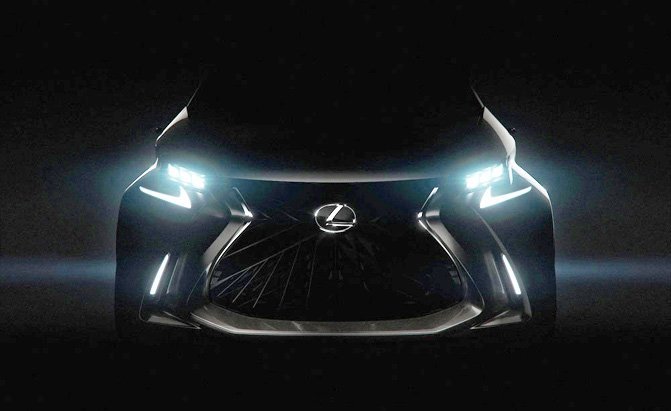 Just look at that grille....
Interesting design by Lexus. They are definitely moving away from the conservative style even with a sub compact like this one.
I guess every one is just trying to fill in their gaps and cover potential areas where they could sell in volume. under $30k.
If I had to guess they will be using the Yaris platform.