Discussion Starter
·
#1
·
Howdy from Texas, Sold my 335d for more versatility and reliability. Though I miss a lot of the tech, comfort and speed of the diesel btw, I don't miss the bumpy sports suspension and repair bills. Thought I wanted a corolla, but this was more bang for the outfitted buck. Received $2500 off the asking price and 0% apr. Planning on window tint and 55watt HID from ddm.
Anyone know the bulb 9006? Ish?
Currently emailing all of Australia for both of these...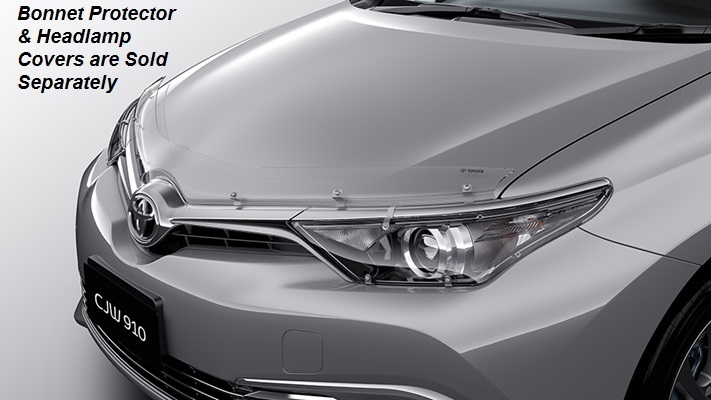 Washed the car and used 3m scotch guard on the cloth seats. Not missing leather, but maybe the heated seats. Though summer is almost here!
Blizzard Pearl