Discussion Starter
·
#1
·
Hey guys, just picked an Electric Storm Blue Automatic iM and i love it. I used to own a 2008 Scion xB, then got a beater SC400 as a project car which got a little out of hand and was becoming a bit unreliable because of the quarter million miles on it. So i'm selling that now and just picked this beauty up. Can't wait to get creative with this car it's so beautiful already!
My old xb, was 17 when i owned it, so yes it was pure rice.
My SC400 which i did so much work to rebuilding the interior and all the maintenance, it was a sweet car with megan coilovers, Supra TT brakes all around, strut brace, i installed a tablet in the dash and painted the interior, still had the front dash left to paint but oh well maybe someone else will finish it.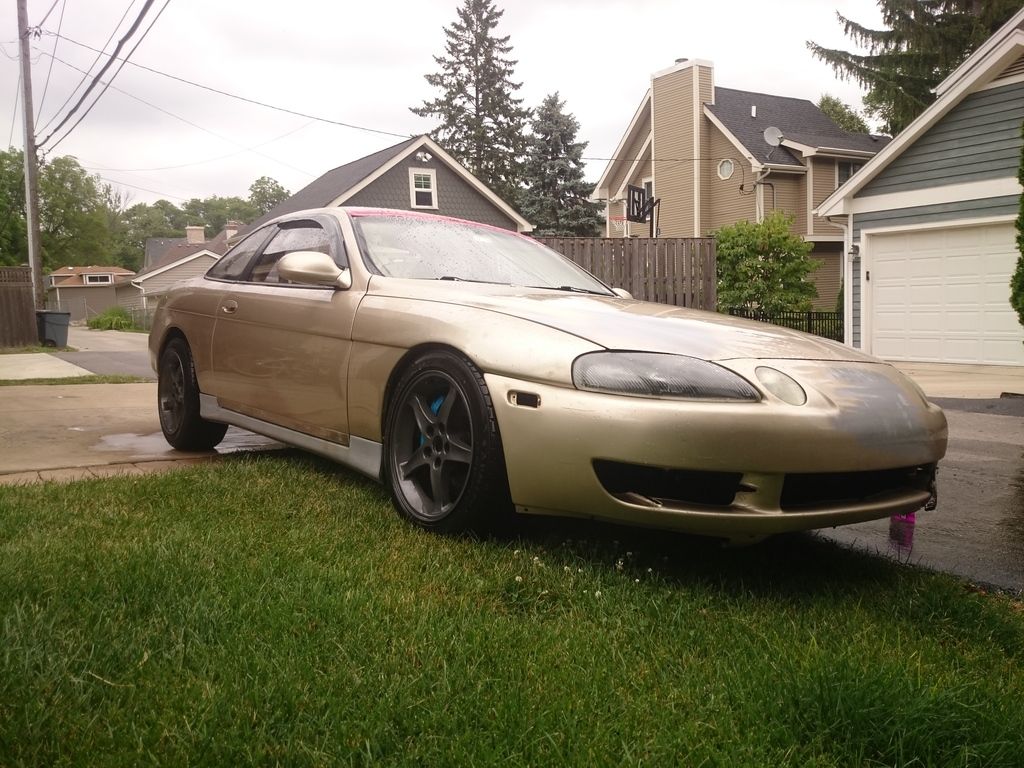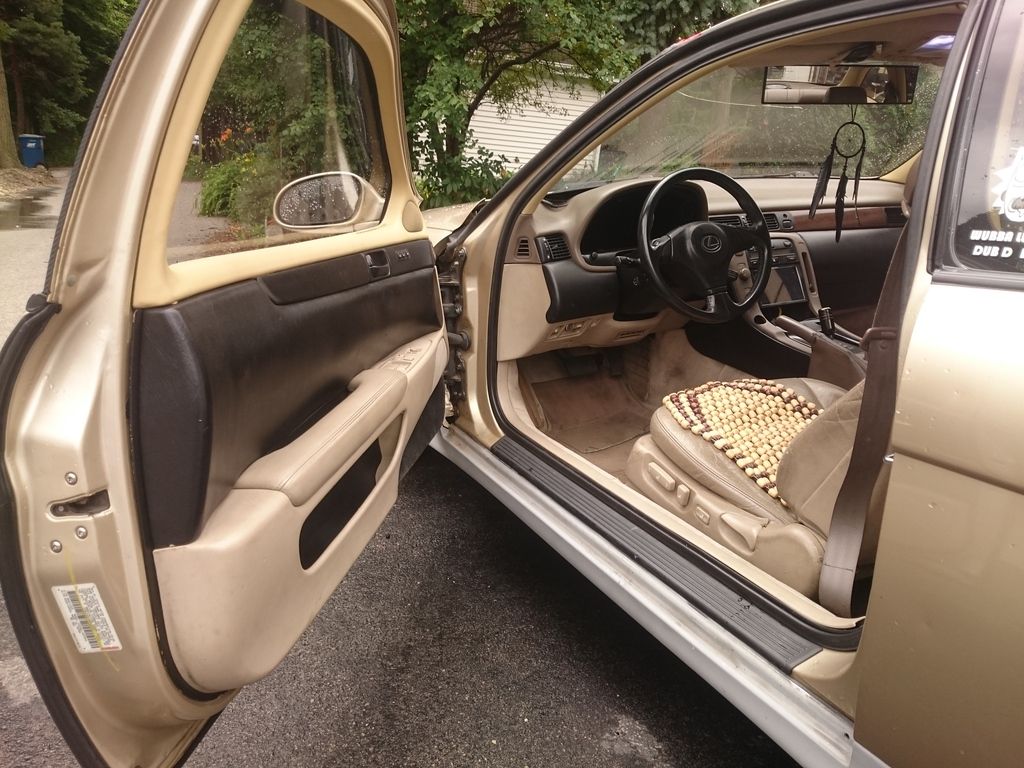 and my BlueBallz IM!